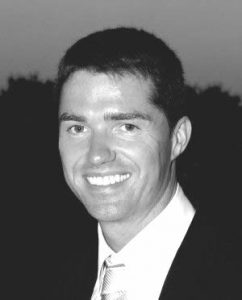 Neville Wynne
Fondatore e Direttore della scuola, di nazionalità Irlandese
E-mail: info@oxfordschool.it
Tutti gli altri insegnanti della scuola sono tutti insegnanti madrelingua qualificati, con comprovata esperienza, specializzati, selezionati e preparati all'uso della tecnologia Oxford International School.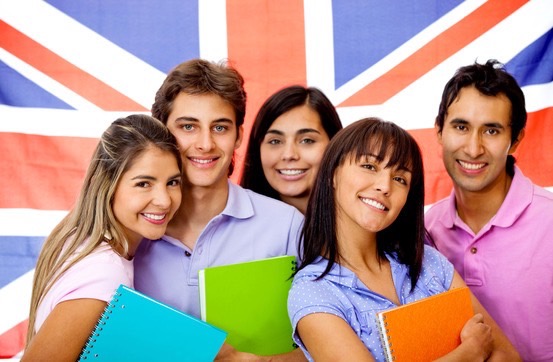 If you can dream it, you can do it. –Walt Disney
Walt Disney was well known as a man who made dreams come true, and you can, too. It just takes plenty of hard work.